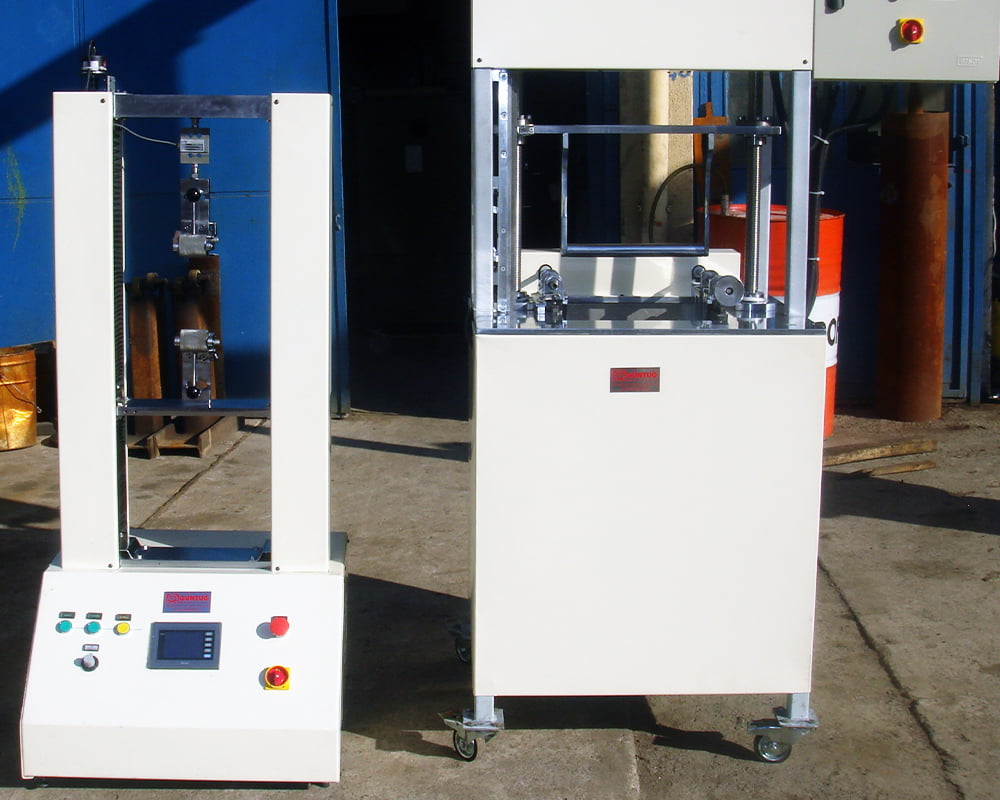 Laboratory Test Equipment Manufacturing
Laboratory testers are specialized devices used to test the properties and quality of various materials, components or chemicals. These devices are used in a laboratory setting, in scientific and technical research, in product development processes, in quality control testing, and in industrial production processes.
Laboratory testers are designed for different tests and analyzes with their various features and functions.