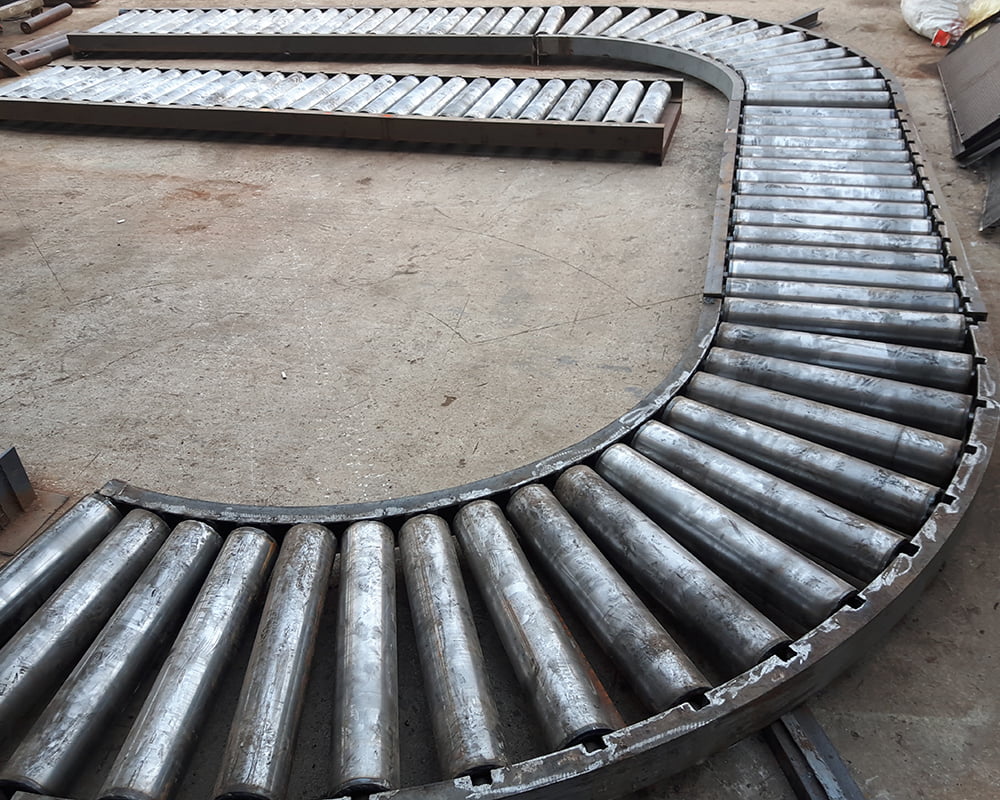 Casting Machine Spare Parts Revision
Casting machine spare parts revision is the process of renewing, repairing or replacing the spare parts that make the casting machine work. This process increases the performance of the machine, ensures its reliability and extends its life.
Casting machine spare parts revision includes the following steps:
Dismantling of machine parts: Machine parts are first disassembled and cleaned.
Evaluation: Whether dismantled parts are reusable or need to be completely replaced is evaluated.
Spare parts supply: Necessary spare parts are supplied.
Parts repair: Reusable parts are repaired. In this step, operations such as correcting, refurbishing or repainting the parts are done.
Parts replacement: Parts that need to be replaced are replaced with new ones.
Assembly: Renewed and replaced parts are mounted on the machine.
Testing: The machine is tested after the spare parts revision and if there is any problem, it is corrected.
Casting machine spare parts revision should be done by a professional technical team. In addition, the use of original spare parts is important to maintain machine performance and achieve the best results.